New loos news!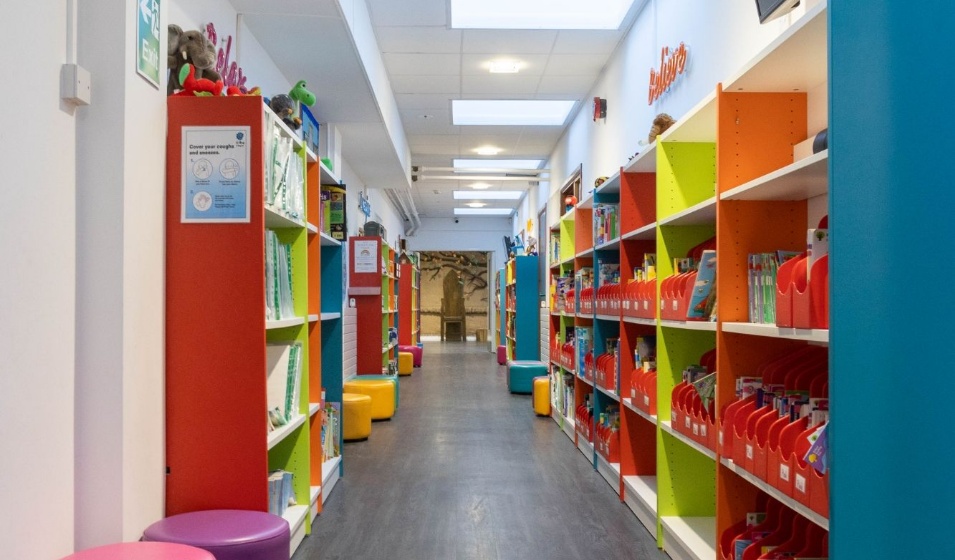 Better, brighter toilet blocks are on their way.
One project which has been highlighted from the day Kates Hill joined Dudley Academies Trust was the need for investment and improvement to the learners' toilet facilities throughout the school. These facilities are used by all of our younger students and as we strive to improve school life for them,
Plans for the refurbishment of all student toilet areas are well under way. This £136,958.25 project will transform these facilities from old fashioned, out-of-date areas into bright and vibrant spaces. Work will begin in December and is due for completion in March.