Sport, Clubs and Activities
Sport is a part of our everyday curriculum, and in addition to regular team and competitive sport, we also make sure that there are fun sporting activities that every child enjoys joining in with.
At Kates Hill, we also have a wide range of extracurricular clubs available to our children. Some are provided by outside companies, others are provided by members of staff, and there may be small charges for them.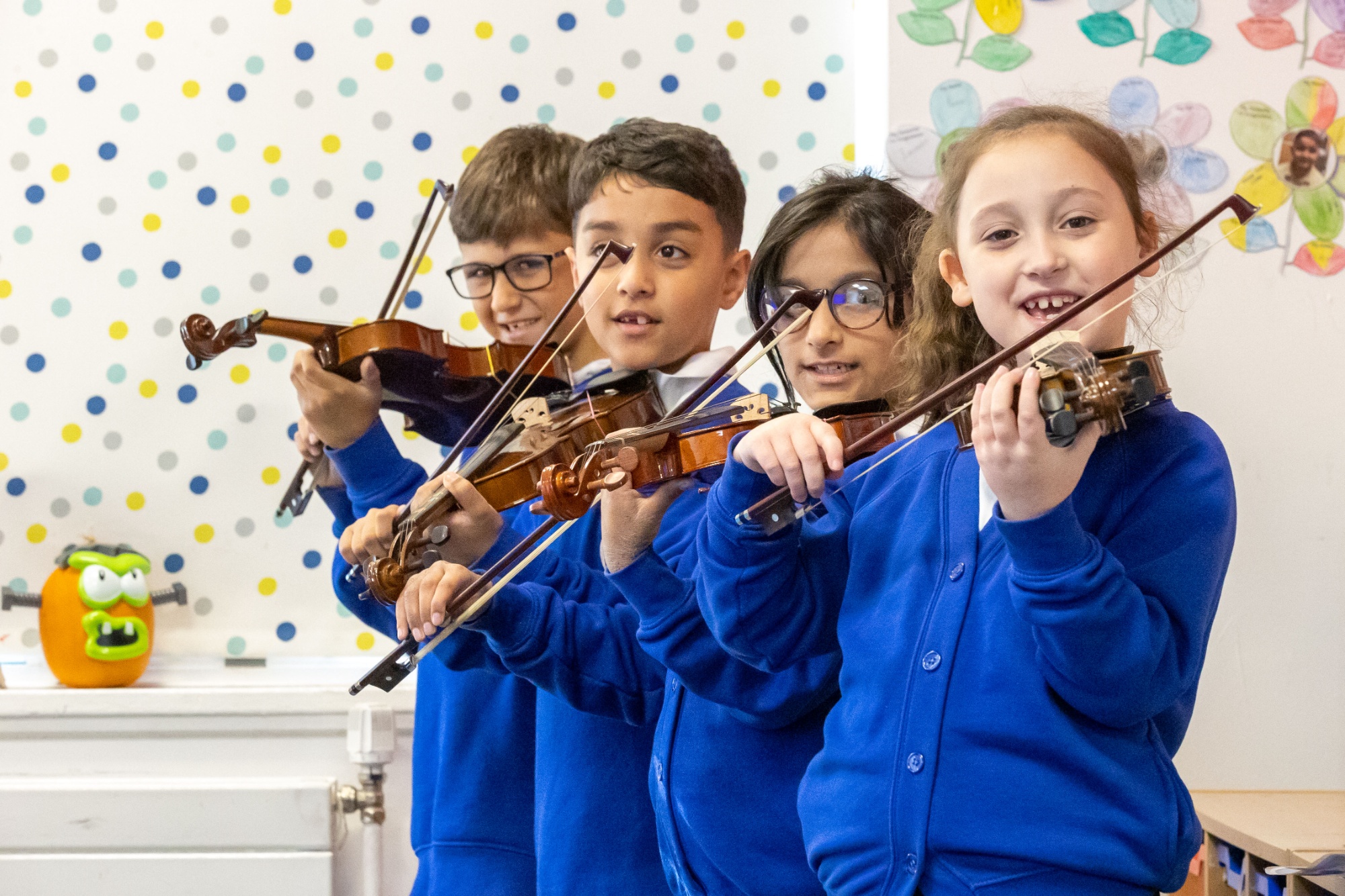 Many clubs run after school and are part of our 'wrap-around' education for our pupils, which commences with Breakfast Club and ends with these entertaining activities. We also have a range of lunchtime activities on offer, including: football, hockey, interactive games board, lego, netball basketball, climbing frame, trim trail, nature walk, garden, sensory garden and more.