Forest School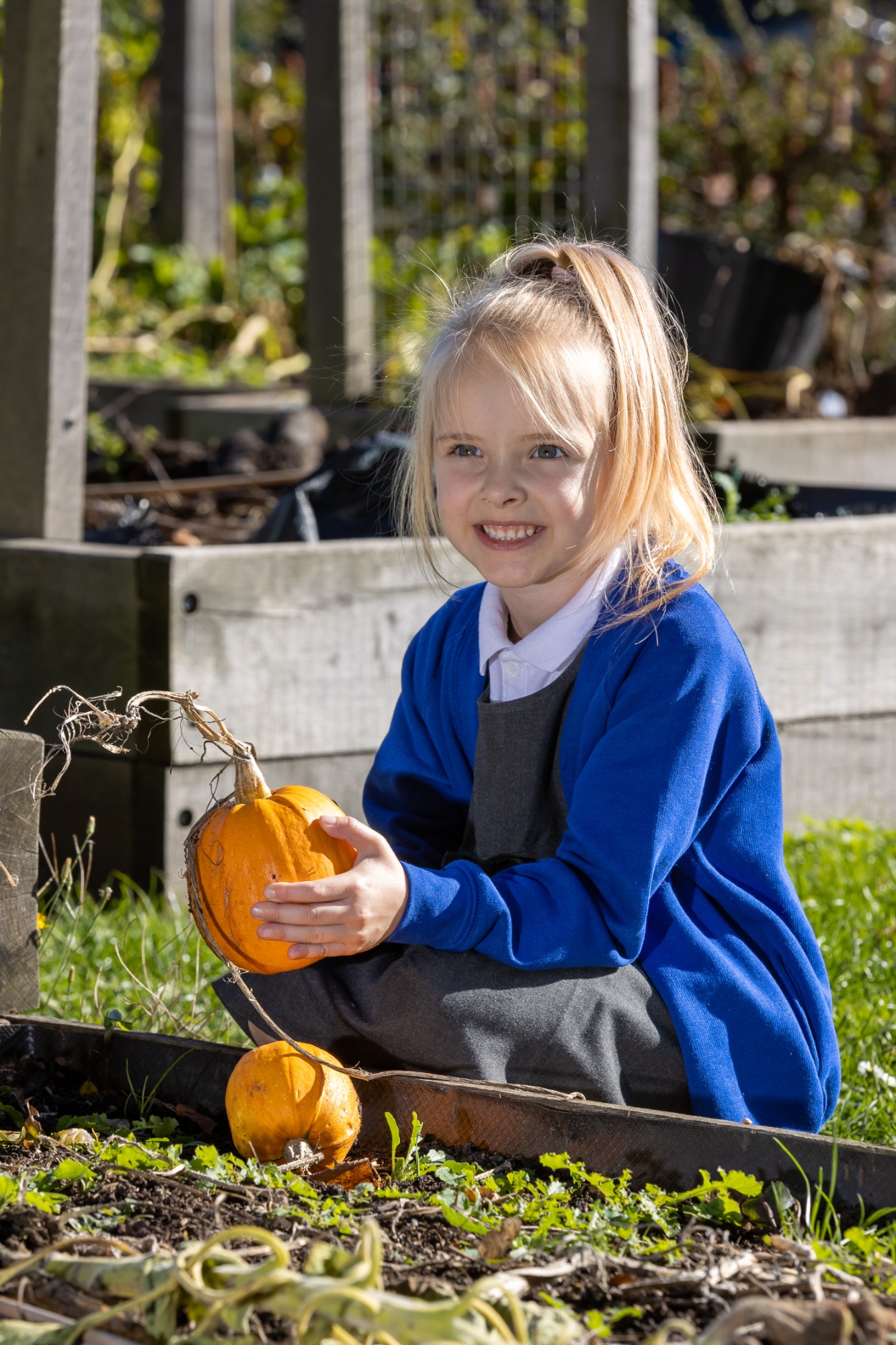 Forest School is all about building skills and confidence through regular sessions in the outdoors, where children can learn about the natural environment while tackling new challenges and gaining new experiences. It is a long-term programme that supports play, exploration and supported risk taking. It develops children's self-esteem through hands-on activities in a natural setting.
Pupils take part in Forest School every year that they are at Kates Hill. It takes place in our incredible woodland environment where we try to develop a lifelong relationship between the children and the natural world. We also benefit from having our own edible playground, where children can help to grow and pick fruit and vegetables - and an outdoor classroom.
Our aim is to develop our pupils to be resilient, confident, independent and creative learners. Forest School makes a big contribution to achieving that goal.