Beyond the Curriculum
Early Bird Breakfast Club
Our breakfast club runs every day from 8.00am-8.45am, for registered children. The cost is £1.00 per session payable in advance. Children are admitted between 8.00-8.15 for their breakfast, where they enjoy a slice of toast with butter or jam and cereal or fruit, with a drink of milk or squash. After breakfast the children join in with a variety of activities, including board games, colouring, playing cards and more.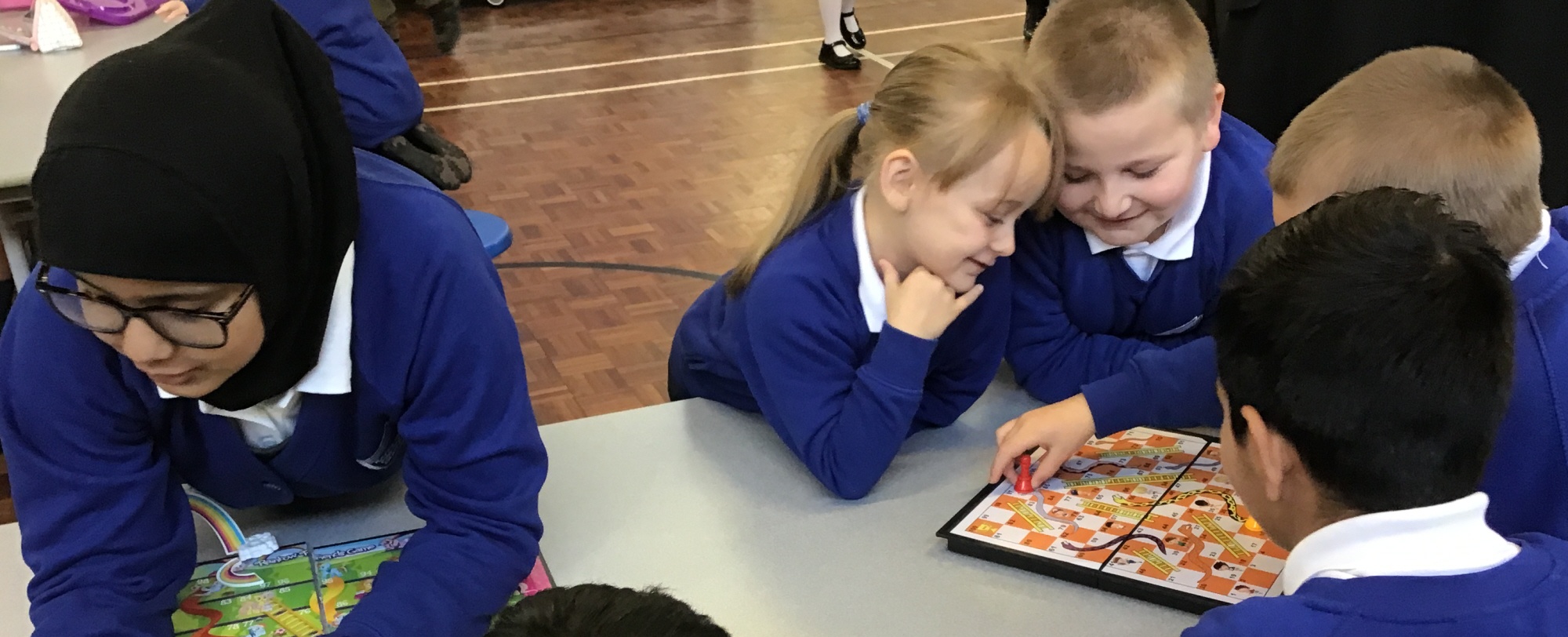 Visits and Visitors
Throughout the school year our children have many opportunities to enrich their learning. We have a variety of trips each term for each year group, sports competitions, focus days, our values focus developed through the PHSE curriculum, International focus days/weeks.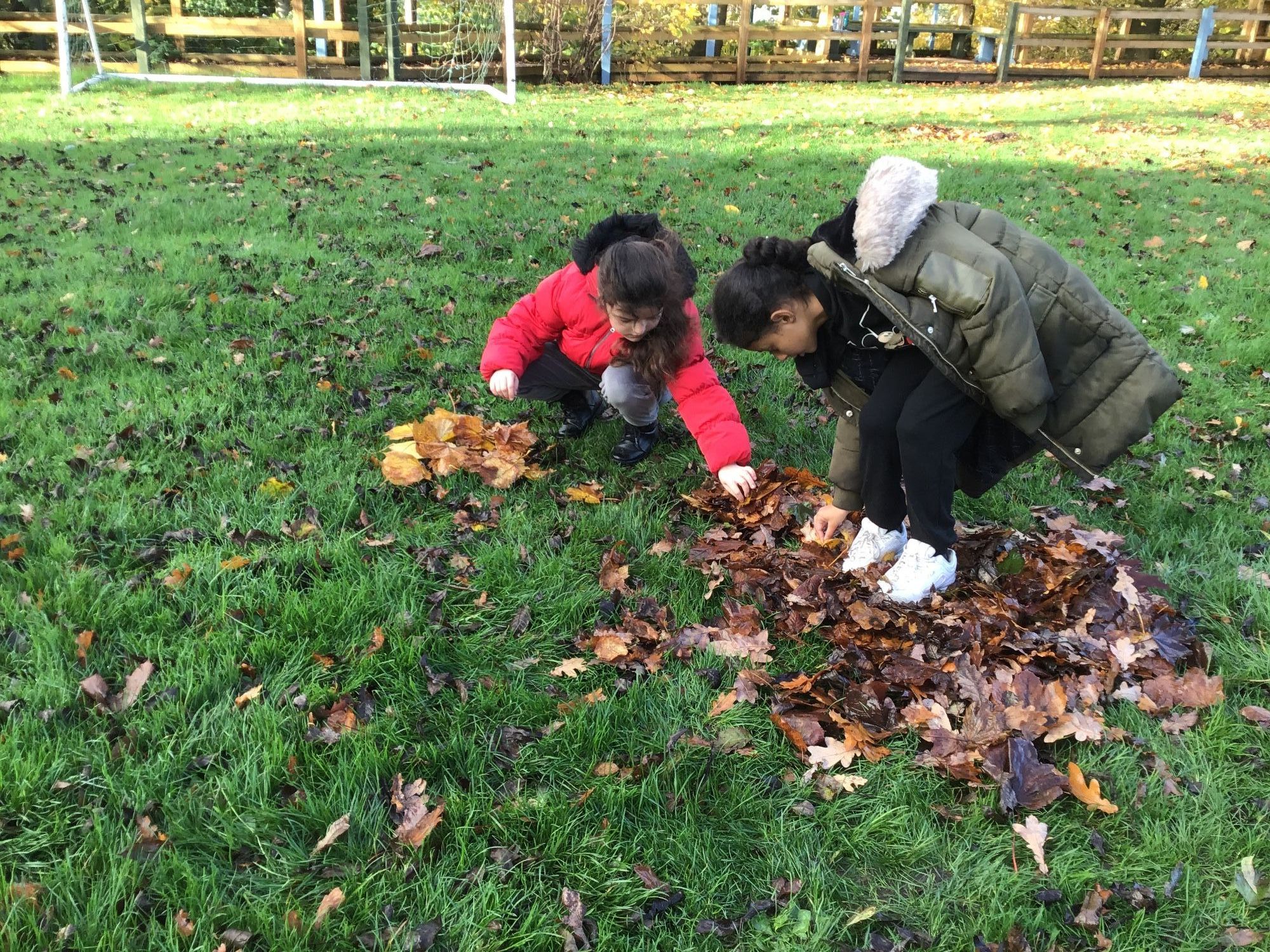 After School Clubs
We offer a variety of after school clubs from 3.15-4.15 daily, we also provide wrap around care from 4.15-5.15 for a cost of £2.00 each day.
Please see below to further explore the experiences that our children enjoy.